Site Fuel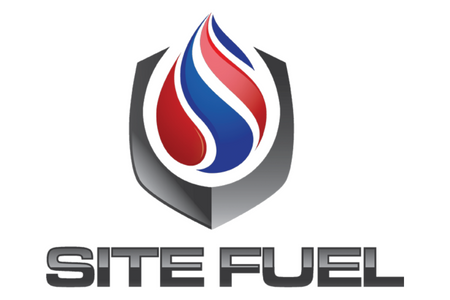 Site Fuel
Nick Falbo Director of Operations and Corporate Partnerships nick@sitefuelusa.com
Visit Site Fuel
SITE FUEL
With the focus on delivering the best experience for golf course management, Site Fuel's motto is to "never worry about fuel again", delivering a seamless experience throughout the season.

Site Fuel incentives include the following:
Free fuel consumption analysis for all participating members
New fuel program proposals for all interested members
Guaranteed cost savings
Guaranteed improved efficiency around fuel related tasks at clubs
Monthly analysis report
Invoice consolidation
Financial rebates for all qualifying courses and facilities
Have a question or would like a consultation?

Please connect with Nick Falbo for further information.
The first 50 members to reach out are eligible for a Toronto Blue Jays prize pack including hotel, game tickets and spending for the night!!
The company prides itself with various deliverables, from free fuel analysis to understanding the unique needs of the golf course operation. All while sourcing from North America's largest network of suppliers, vendor consolidation and providing multiple fuel types including regular and marked diesel, DEF, gasoline, propane and more.
For further information, please contact:
Nick Falbo
Director of Operations and Corporate Partnerships
nick@sitefuelusa.com