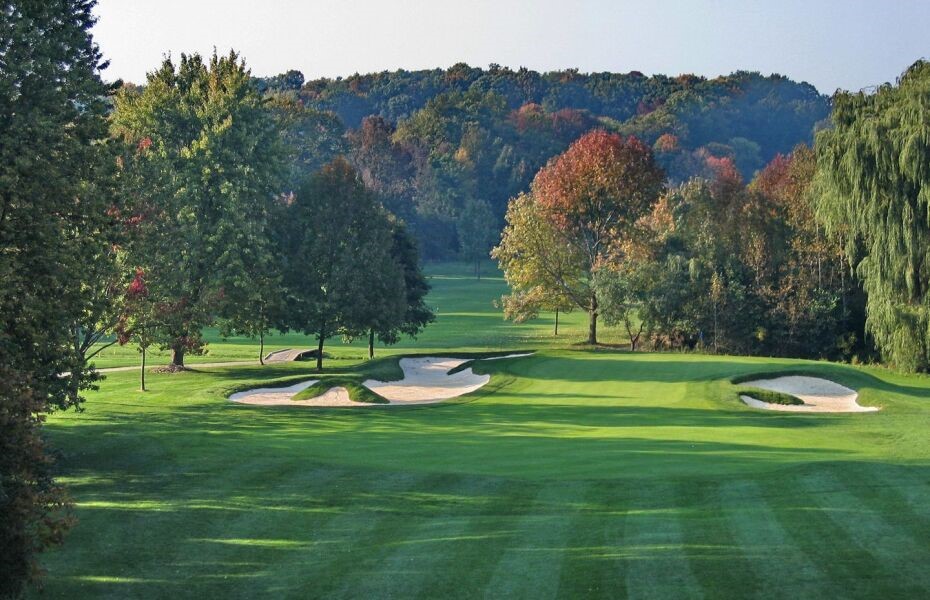 Assistant / Associate professional: Kawartha Golf & Country Club - Peterborough, ON
Kawartha Golf Club is a Stanley Thompson Designed course established in 1932. In the heart of Peterborough, Ontario.
Kawartha is a active members club deep in tradition and is looking for an Associate or Assistant Professional to join our team for the 2023 season.
Location

Kawartha Golf & Country Club - Peterborough, ON

Posted

2022-10-28

Deadline

2023-01-20

Job Summary

Kawartha Golf Club is looking for a highly motivated individual who wants to be part of a club with an active membership.

The individual will be part of a successful team of Professionals who pride themselves in providing a first class experience to it's members and guests.

Responsibilities

-Assist with all aspects of the golf operation and provide exceptional service to members and guests

-Assist with Member Tournaments and work closely with the golf shop team

-Opening and Closing procedures

-Sales, Merchandising, Inventory Management.

-Teaching & Coaching

Qualifications

-Highly motivated individual

-PGA of Canada membership in good standing

-Friendly and outgoing personality

-Experience with Jonas Software and asset

Compensation

-100% of Lesson Revenue

-PGA of Canada Dues paid

-Potential Golf Equipment Package

-Meal program -Clothing allowance

-Compensation commensurate with experience

Benefits/Perks

-PGA of Canada Dues Paid

-Clothing Allowance

-Meal Allowance

-Potential Equipment Package

-100% lesson revenue

PGA of Canada Specialization

Teaching

PGA of Canada Specialization

Golf Operations

PGA of Canada Specialization

Management & Leadership

Start Date

2023-04-01

Course Website

Social Media Page(s)

Employment Duration

April - November

Contact Information

Mark Ahrens PGA of Canada Head Professional