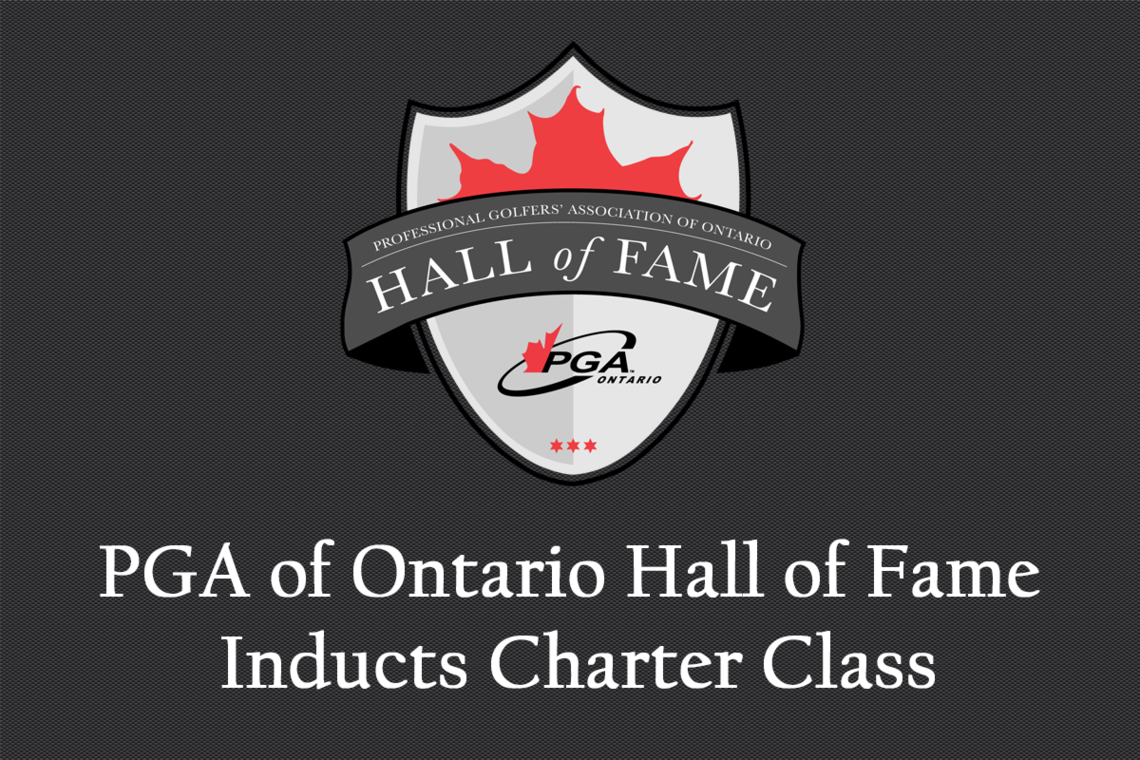 Announcing the PGA of Ontario Hall of Fame Charter Class
Thanks to the hard work of our Founders Committee, PGA members will all be able to observe with pride those members who have been, as well as those still to be, so inspirational to the association in the various areas of our business.
Join us (virtually) this Thursday, October 29th at 7:00pm to view the formal induction of PGA of Ontario's 2020 Charter Class - video will be available here.
Click here for more information about the PGA of Ontario Hall of Fame.
Click here to view the 2020 Charter Class