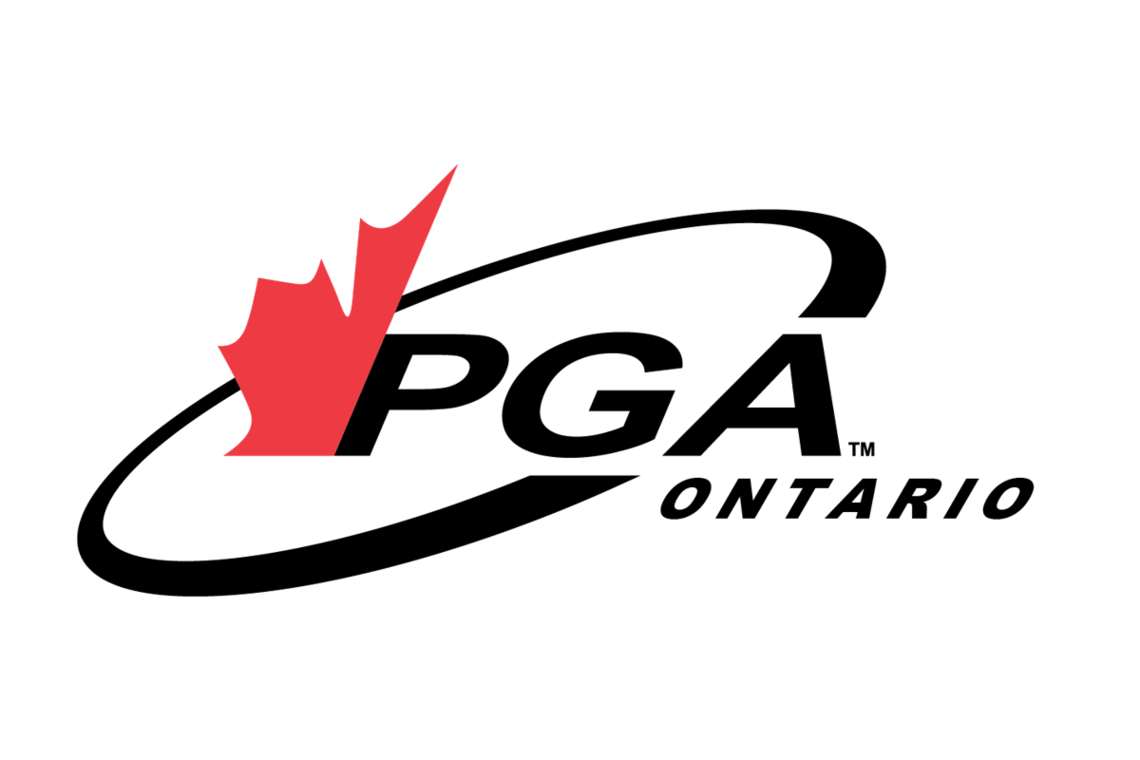 COVID-19 UPDATE
Dear PGA Member,
Thanks to the continued effort of Ontarians to combat COVID-19 by following public health orders and getting vaccinated, the province of Ontario will enter into Step 1 of its Reopening Plan this coming Friday (June 11th, 2021 @ 12:01 AM). Step 1 focuses on resuming outdoor activities with smaller crowds where the risk of transmission is lower.
How will this impact golf operations in Ontario?
Patio Dining – 4 people to a table maximum
Pro Shops – can open up to 15% of capacity
Lessons - outdoor fitness classes, outdoor sports training (no games or practices) and outdoor personal training, with 10 patrons maximum and 3 metres physical distancing
We would like to remind members that despite this news, COVID-19 remains a threat in our communities. The PGA of Ontario encourages those golfing to continue adhering to remaining public health measures like mask-usage, physical distancing, and inter-provincial/international travel restrictions.
For more information regarding Ontario's reopening plan, click here.
Thank you for your continued effort to keeping golf safe.
Sincerely,
PGA Of Ontario Team