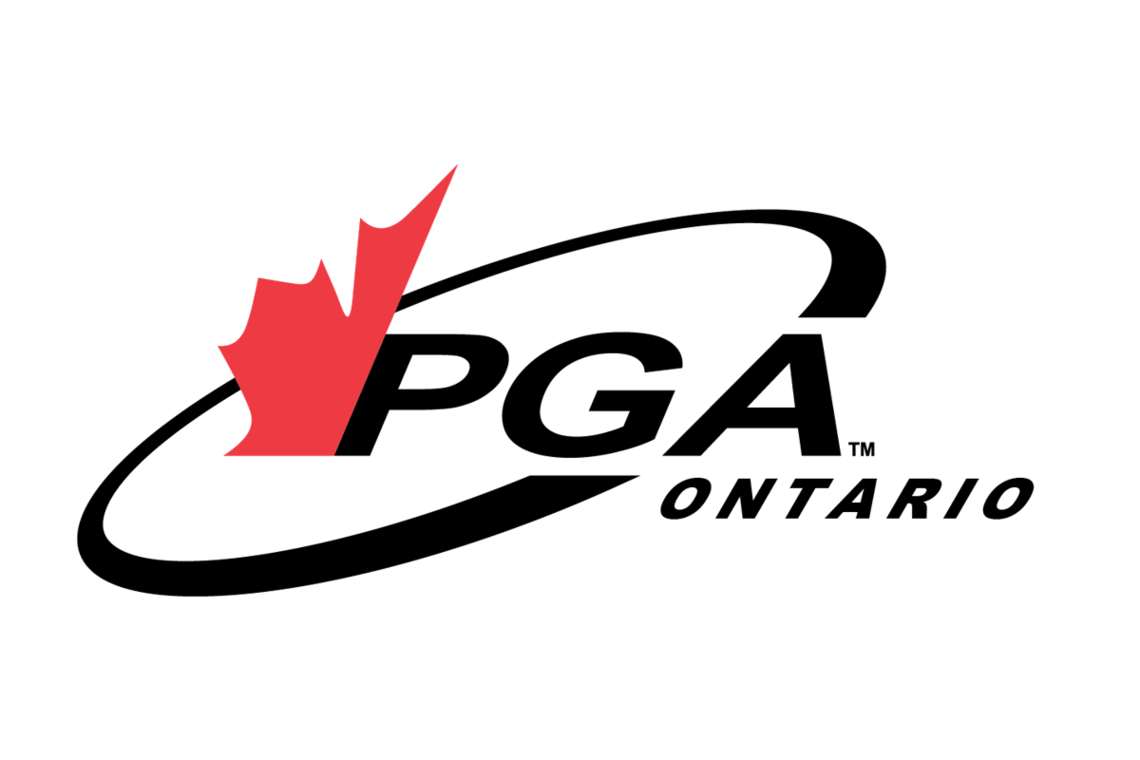 Golf Instruction in Ontario
Dear PGA Member,
In light of the government of Ontario's decision to reopen outdoor recreational activities, the golf course has proven to be a safe place to be active in a socially distanced manner. There has, however, been confusion among club operators and teaching professionals regarding the legality of teaching lessons as the status of one-on-one teaching was unclear in the government's protocols.

While this is no definitive green light, our interpretation is with protocols in place like those implemented on the golf course, one-on-one lessons and club fittings continue to be safe, as was demonstrated in 2020 and April of 2021. We will continue to seek clarity on this because we have not yet been able to ascertain a conclusive answer on this issue.

As we have done as an organization throughout this pandemic, we defer to the experts and advise the best course of action for facilities is to invite the local health authorities to visit and view the protocols you have put in place for golf and/or on-on-one lessons and club fittings.

We encourage you to ensure you have all necessary safety protocols in place should you be delivering lessons. The PGA of Canada developed a teaching resource document we recommend you review, which can be seen here. All COVID-19 resources developed by the PGA of Canada can be found here.
Sincerely,
Below are some helpful links for those seeking financial assistance during this time:
COVID-19 in Canada: