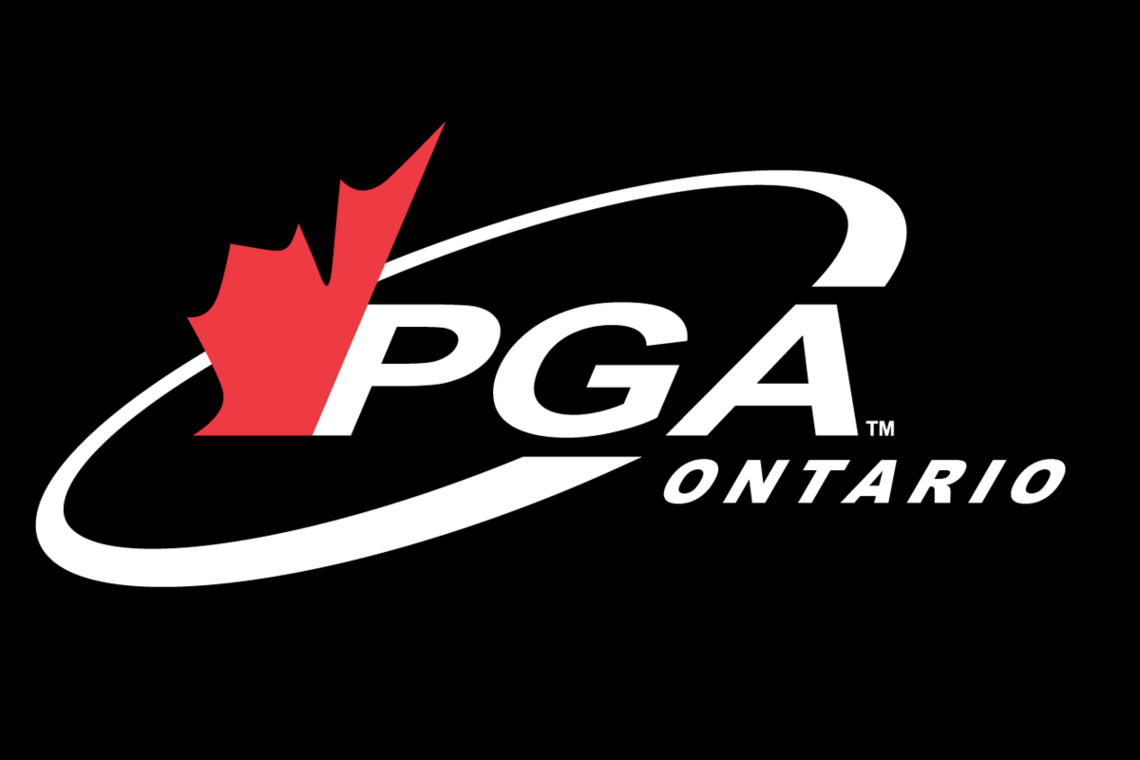 Notice of Annual General Meeting of Members
Notice is hereby given that the Annual General Meeting of Members of the Canadian Professional Golfers' Association of Ontario will be held by Electronic means using the Zoom Platform, on Thursday, the 19th day of May 2022, commencing at 10:00 a.m., for the following purposes:

• To approve the Minutes of the Annual General Meeting of May 3, 2021.
• To review and approve the Auditors' Report and the Financial Statements for the year ended December 31, 2021
• To appoint the Auditors for the ensuing year and authorize the Directors to approve their remuneration.
• To elect the Slate of Directors for the ensuing year. A slate of those proposed for election as Directors accompanies this Notice.
• To transact such other business as may properly come before the meeting or any adjournment thereof.

Please click here to obtain the required PGA of Ontario Annual General Meeting documents.
Click here to Register for the Annual General Meeting

Should you have any questions about the meeting materials, questions may be submitted up to 24 hours prior to the start of the Annual General Meeting and will be answered following the presentations.

Please email your questions to:
• Melanie van der Hoop, Executive Director - melanie@pgaofontario.com

All Members are invited to attend, however, as defined in the By-Laws, only Class "A" Voting Members of the Association may vote.

If you are a voting member and are unable to attend, please complete the voting proxy and submit using the instructions located on the form.