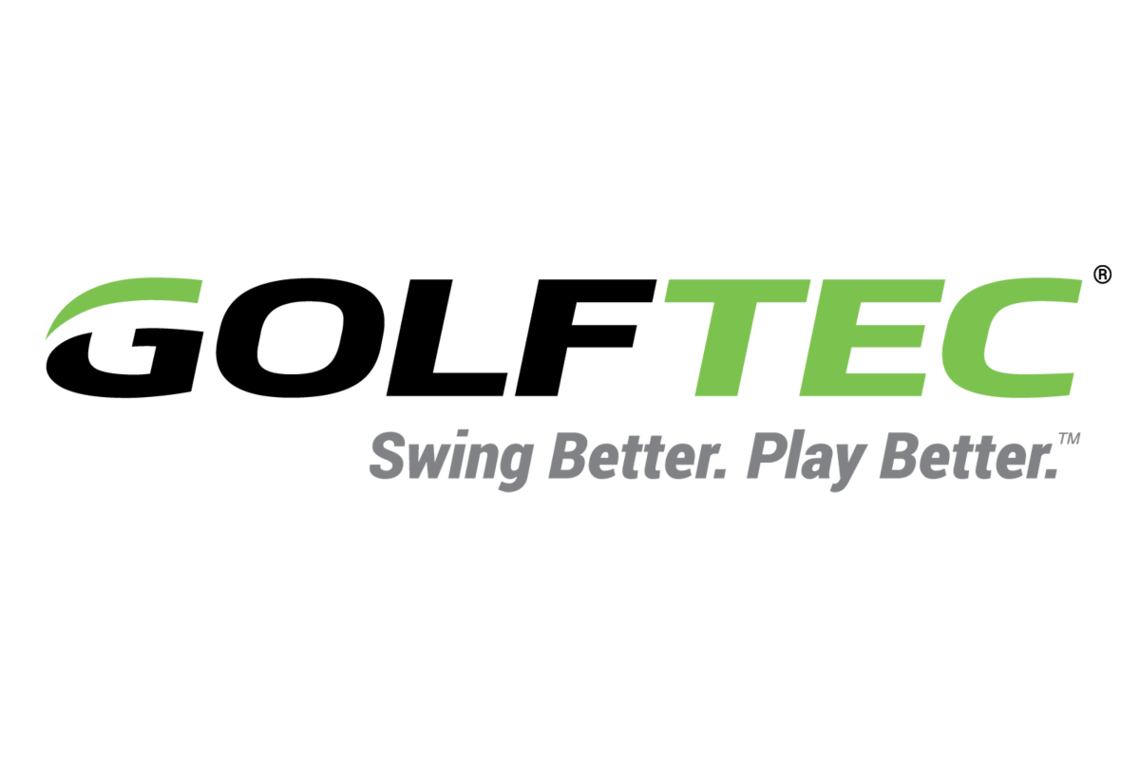 PGA of Ontario Announces Partnership with GOLFTEC
The PGA of Ontario is pleased to announce our newest partnership! GOLFTEC Canada will be the new Title Sponsor of the PGA of Ontario's Assistants' Championship taking place at Flamborough Hills Golf and Country Club on August 6 & 7, 2019.

GOLFTEC's goal in this partnership is to help the PGA of Ontario put on the best championship possible for you, the participants. Have a great championship testing your skills against your peers, and fellow PGA Members.
As an employer of 67 PGA of Canada Professionals, GOLFTEC pairing up with the PGA of Ontario for this specific event (and in the future) is a natural fit.
The PGA of Ontario is pleased to present this partnership to our members, and look forward to helping improve the game for golfers all over the country. With this rapid expansion in demand for quality coaches, we expect this to deliver employment opportunities to many of our members and affiliates, and create a pathway to success for both the players of the game as well as the coaches that contribute to its development.

A little bit about GOLFTEC
In business, our commitment is to "Help People Play Better Golf". As an employer we hire only PGA of Canada Professionals.
Our goal is to help the 22% of Canadians that play golf, improve. To serve golfers nationwide our planned expansion is to develop 40 locations from our current 19. We will need 160 full-time PGA of Canada Professionals to coach our students over the next 5 years.

Learn about us!
• Started in Denver, Colorado in 1995 by two PGA of America Professionals
• GOLFTEC: A Company Founded by a PGA Professional
• North America: 200 locations with 650 PGA Professionals
• Current International Locations: Korea, Japan, Hong Kong, Singapore
• Swing Tru - Big Data Study compiled from 30,000 GOLFTEC students linking key movement patterns to skill and handicap
• Most GOLFTEC skill development and coaching takes place in our controlled environment using video, launch monitors, and motion measurements. Skills are tested on-course during play lessons and short game sessions

GOLFTEC Canada Locations by City
• Vancouver (5 Locations)
• Kelowna (1)
• Calgary (2)
• Edmonton (1)
• Winnipeg (1)
• Saskatoon (1)
• Greater Toronto (7) (Mississauga, Markham, Whitby, Woodbridge, Richmond Hill, Hamilton)
• Ottawa (1)

Our ask of PGA Members
If you've never been to a GOLFTEC Centre, we encourage you to contact one of our local GOLFTEC PGA Professionals and come by for a tour. Bring your clubs, hit some shots, and get a sense for what it's all about!

Interested in being a part of our ongoing expansion as a Coach or Centre Manager? Check out our Career Opportunities!

You can find GOLFTEC at the Assistants' Championship at Flamborough Hills Golf and Country Club on August 6 & 7, 2019.

For more information, please contact:

Dean Larsen
COO & VP
GOLFTEC Canada
788 Copping Street Unit 103
North Vancouver, BC V7M 3G6
604.904.3677 ext. 222
www.golftec.com
Melanie van der Hoop
Operations Manager
PGA of Ontario
melanie@pgaofontario.com