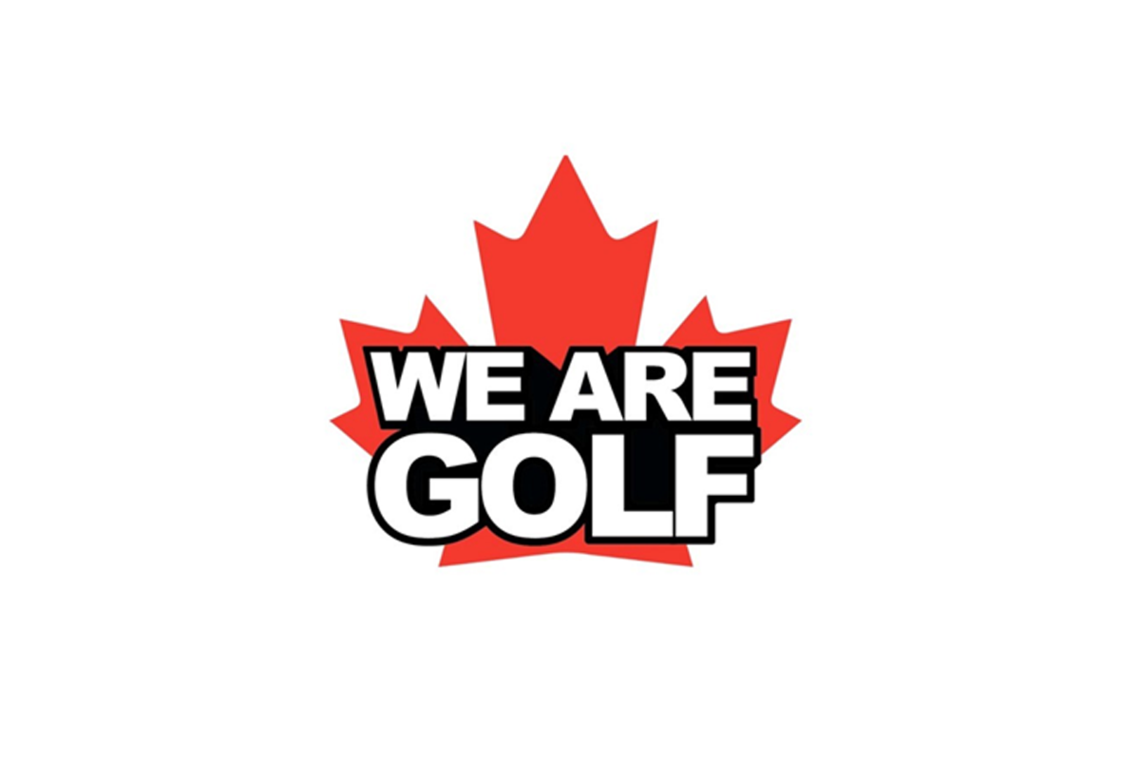 Recent Changes Announced from Ontario Government
December 17, 2021

Dear Partners / Key Stakeholders,
On behalf of Ontario's We Are Golf industry partners, we want to say THANK YOU!
The past two golf seasons have been extremely challenging, and we know the countless hours and dedicated efforts that you have all put in to make golf one of the most important recreational options available to Ontarians during the pandemic. Our collective efforts have contributed to a very strong couple of years for everyone in the golf business.
At the same time, we recognize that the challenges presented by COVID are not over. The emergence of the Omicron variant has been rapid, and with climbing case counts, represents a significant cause for concern. Ontario's We Are Golf partners continue to stay on top of the changing environment and government health policies and remain fully committed to providing timely updates moving forward.
With this in mind, we wanted to share the latest information on the recent Ontario Government changes to ensure that all of you are operating in a manner that adheres to current protocols.
The overall document that continues to be the guidepost for these protocols is Ontario Regulation 364/20 and can be found HERE. ** SPECIAL NOTE: while this represents the broader Ontario response and protocols, there remain specific local Public Health Unit regulations in place that may be applicable to your specific local PHU. We encourage you to regularly check your local PHU guidelines to ensure you are up to speed on those regulations.
Here are some of the recent changes that are worth noting:
Capacity Limits:
Although this is not likely to affect your golf facilities, as of 12:01 am on Saturday December 18, 2021, to further strengthen its response to Omicron, Ontario intends to introduce a 50% capacity limit to indoor areas of venues with a usual capacity of 1,000 or more: this includes: facilities used for sports and recreational fitness activities; as well as meeting and event spaces. Details can be found HERE.
Restaurant and F&B Rules:
There were no immediate broad provincial wide changes to the restaurant rules and capacity levels. However, many local Public Health Units HAVE made changes in the past week(s) to their local regulations with respect to NEW capacity limits, use of PPE (face shields or goggles) for servers, and reduced hours of alcohol service. Again, we urge you to consult your local PHU regulations regularly to ensure you are up to date on all changes.
The Ontario Government has also announced that effective January 1, 2022, there will be a substantial reduction to your wholesale alcohol prices in an effort to support restaurants and bars who have been negatively impacted throughout this pandemic. They anticipate the savings will be approximately 20% off the current prices you are paying at the LCBO. Details can be found HERE.
Enhancing Proof of Vaccination Requirements:
There have been many recent changes to the proof of vaccination requirements. Those changes and related links can be found HERE.
Key changes worth noting include:
The province will delay the lifting of proof of vaccine requirements beyond Jan 17, 2022.
In addition, effective January 4, 2022, Ontario will begin requiring the use of the enhanced vaccine certificate with QR code and the Verify Ontario app in settings where proof of vaccination is required.
Starting on December 20, 2021, Ontario will also begin requiring proof of vaccination for youth aged 12 to 17 years of age participating in organized sports at recreational facilities.
Once again, we thank you for what you have done to ensure that golf has been a safe recreational activity in 2020 and 2021. All of us remain committed to a safe return in 2022 and beyond. Ontario's We Are Golf partners will continue to be proactive with the government in 2022 to ensure they are clear on our collective commitment to operate with the proper protocols from the very beginning of the golf season.
We continue to have a UNIQUE OPPORTUNITY ahead of us to continue to grow the game of golf. These past two seasons witnessed golf played in numbers not seen for a long time. We need to continue to do things safely and properly in 2022; and work together to ensure that we retain these new golfers into our great game.
To all of you and your entire staffs, we thank you again for your incredible commitment to the game of golf. We know you are tired from a long season, and hope that you can take time with family and friends over the holidays to enjoy what is most important … time together.
Wishing you a safe holiday season and a prosperous new year!
Respectfully from Ontario's We Are Golf partners,