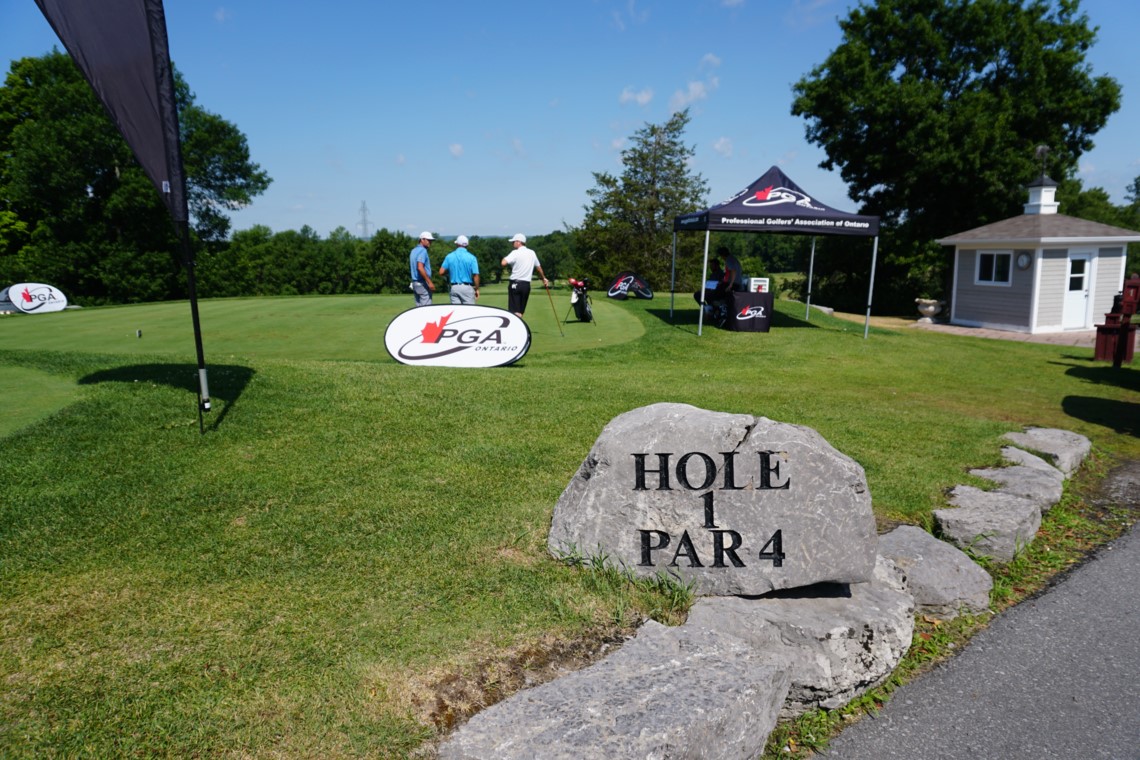 Simon Bevan steps up as President of the PGA of Ontario Board of Directors
Markham, ON - The PGA of Ontario is proud to announce that Mr. Simon Bevan, General Manager and Executive Golf Professional at RiverBend Golf Community, will be stepping up as the new President of the Association, effective immediately. This promotion is succeeding Bevan's two-year term serving as both Vice President as well as Financial Chair, and this will be his seventh year serving on the Board of Directors.
"I have thoroughly enjoyed being on the Board and have learned a great deal about our Association. It is great to be on a Board who are so passionate about not just their profession but also improving the experience of being a PGA Professional. I am fortunate to work with a dedicated and committed office staff led by our Executive Director, Kevin Purcell.", says Bevan.
As Finance Chair, Bevan spearheaded a comprehensive audit of the PGA's policies and procedures so that our members and staff can be confident that we operate in a fiscally responsible manner. "The Board has accomplished a great deal over the past several years, and now we are entering a very exciting time in our Association with the leadership and direction that Kevin Thistle and the PGA of Canada have outlined.", adds Bevan.
Upon his appointment, Bevan was quick to credit the work that his predecessor accomplished; "I want to thank Curtis Pitre for his tireless efforts over the past two years. Curtis and I joined the Board seven years ago, so I have been able to see first-hand how much he cares about our Association. He has made some significant changes to both our Board and its vision, which will benefit each and every member for years to come. I look forward to working with him over the next year to assist me with this transition as he is somebody I trust and respect a great deal.".
The Board of Directors would like to thank Curtis Pitre for his dedication serving as President of the Association for the past two years. His efforts, time, and enthusiasm towards our Association have been pivotal in guiding us toward a strong foundation for the future.
For more information, please contact:

Kevin Purcell
Executive Director
PGA of Ontario
Kevin@pgaofontario.com
Melanie van der Hoop
Operations Manager
PGA of Ontario
Melanie@pgaofontario.com