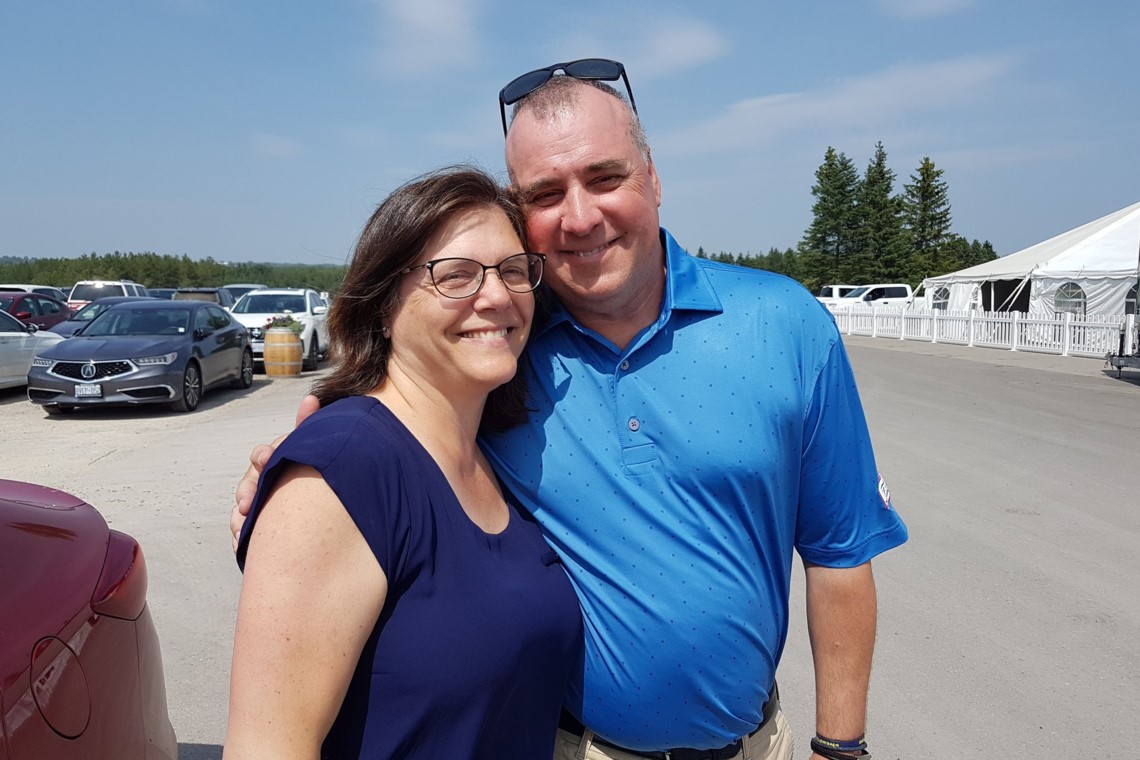 The Celebration of Life and Career for Ian Webb
The PGA of Ontario is saddened to share the passing of PGA of Canada Member Ian Webb.
After a brave battle with cancer and surrounded by love, Ian passed away on Saturday, September 7th, 2019 at the age of 54. If interested, donations to the Trillium Health Partners would be appreciated by the family.
On Wednesday, September 18th from 3:00 pm - 6:00 pm Credit Valley Golf & Country Club will welcome Credit Valley Members, PGA Professionals, and CSCM General Managers to share a story about Ian and toast to his impact, his legacy, and his love of the game.

Credit Valley Golf & Country Club
2500 Old Carriage Rd
Mississauga, ON
L5C 1Y7