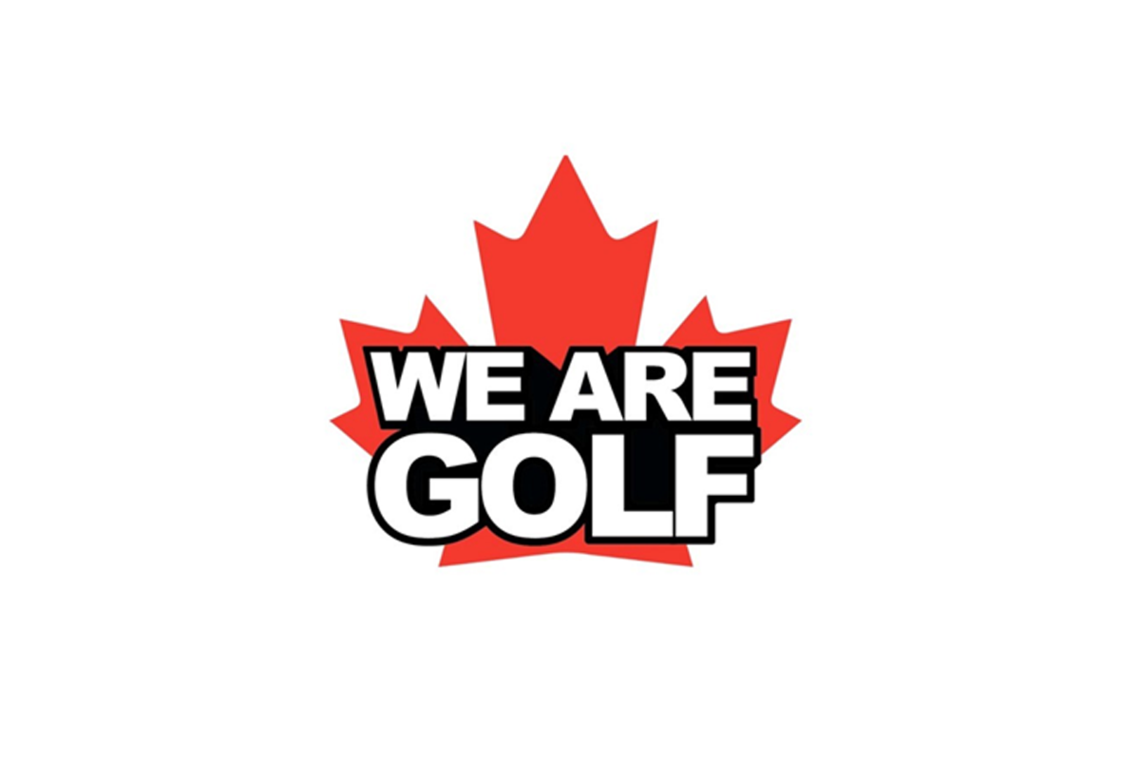 Update from Ontario's We Are Golf partners
April 1, 2021
Dear Partners/Key Stakeholders:

Outdoor Golf Courses and Driving Ranges Can Remain Open During Current "Emergency Brake"
In anticipation of today's announcement from Premier Ford, and ahead of rumors of a potential move into Shutdown zone, yesterday your Ontario We Are Golf partners took the initiative with key industry stakeholders to send out hundreds of letters, emails, and phone calls to key government officials urging them to rescind the change in the ON legislation that had revoked outdoor golf facilities and driving ranges from O. Reg. 82/20. This concerted effort was proactively done, not knowing the exact direction a potential change in restrictions would look like. Here is the copy from the letter to Premier Ford:

Prior to the January 2021 Shutdown, there was a change in the ON legislation that removed golf from the list of recreational amenities allowed to be open during a Shutdown. It is noted in O. Reg. 82/20: RULES FOR AREAS IN STAGE 1 – (Shutdown, Schedule 3, Recreational amenities, Section 4.2.9 – this previously included "outdoor golf facilities and driving ranges", but now is REVOKED O. Reg. 10/21, s. 3 (3)).
We request that this change to Shutdown legislation is overturned immediately. Looking at this current list, it has been deemed safe for Ontarians to use baseball diamonds, batting cages, tennis courts, basketball courts, skate parks, BMX parks, frisbee golf locations, horse riding facilities, shooting ranges, recreational areas containing outdoor fitness equipment, and more! However, golf (one of the safest activities on this list) is not included … PLEASE RECTIFY THIS ERROR AND OMISSION IMMEDIATELY! Golf has numerous safety protocols now in place from the amount golfers arrive until departure which allows for social distancing in a safe outdoor environment while being monitored … many of these other alternatives do not!

We are happy to report that in today's announcement from Premier Ford, it is primarily good news for golf facilities. The government has announced that all public health units will move to "Emergency Brake" zone for 28-days, and as such outdoor golf facilities and driving ranges will be able to be open during this period. The unfortunate news is that indoor golf facilities will be negatively impacted by this.
Click here for today's official announcement. Complete details of the "Emergency Brake" are available here but the key elements are:
Outdoor golf courses and driving ranges are to remain open!
All indoor and outdoor food service must be closed
Only F&B services available include Take-out, Drive-thru, and Delivery
Retail outlets (Pro Shop) can be open at 25% capacity

We are happy that the ON government has recognized the importance of golf as a safe recreational outlet for physical and mental well-being. Having said that, it is more important than ever that golf facilities CONTINUE TO BE SAFE in 2021. As you open in 2021, it is important that you plan to continue to implement the successful protocols from 2020 that we know will make us successful again in 2021. Here is a link to the NGCOA Canada's Best Practices & Operational Resources that was created last season for Ontario golf courses.
Again, based on everything we know today, the directive for 2021 is for golf facilities to follow the same protocols on the course that you had in place in 2020, with one significant difference - concerning the required wearing of face masks while on carts (click here for complete details and signage). Please note that authority for interpretation of this falls with the local PHU so if you are uncertain in your region, please reach out to your local PHU inspector/official.
SPECIAL NOTE: These continue to be tough times for everyone. While happy that golf courses will be open, there will be many, many businesses very negatively impacted by this 28-day set of restrictions and we need to be mindful of this. We ask that in any external communications (social media etc.) you be very aware of your messaging so as not to put the golf industry in the spotlight right now. The messaging should very much focus on health and safety for golfers and being thankful that golf will be able to provide a safe outlet for the physical and mental well-being of Ontarians. We don't want to be too celebratory in our tone in light of the significant challenges other businesses are facing.
We are excited that the government has listened and recognized the importance to Ontarians for all outdoor golf facilities to be allowed to remain open during this upcoming 28-day period (and beyond) and look forward to working together with all of you to build on the momentum from 2020 to have another strong year in 2021.

Yours in golf.