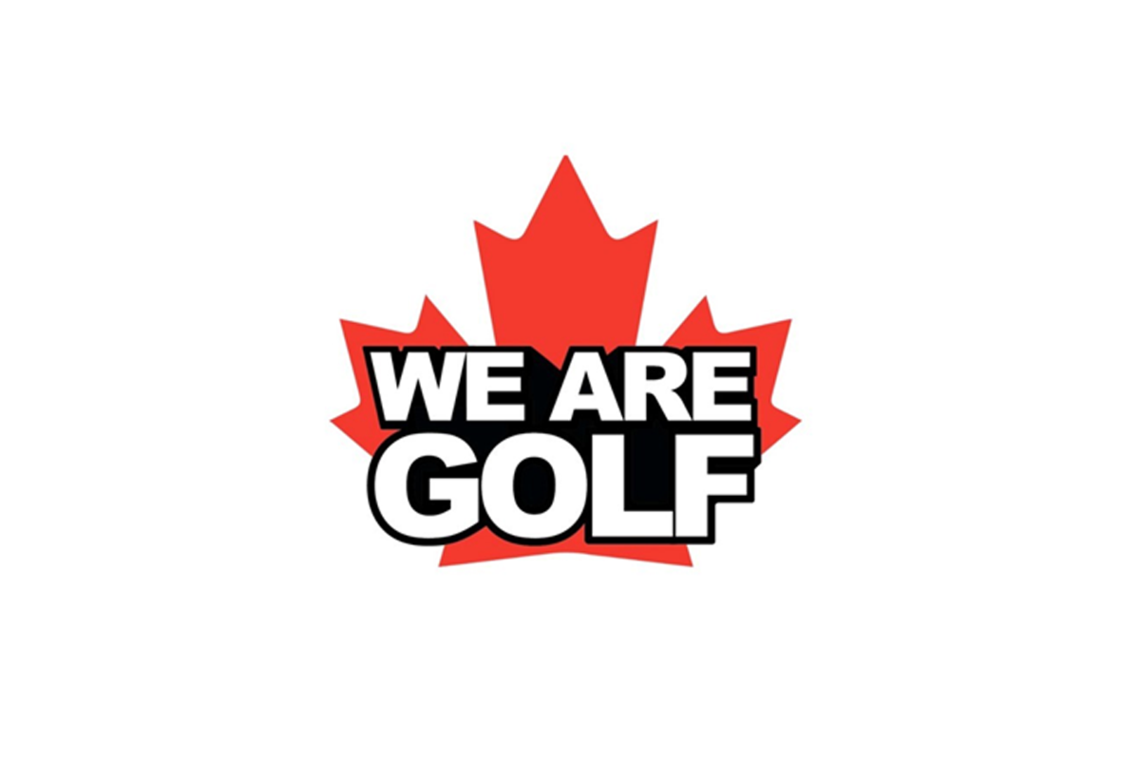 Update from Ontario's We Are Golf partners
April 6, 2021
Dear Golf Industry Partners / Key Stakeholders,
The COVID-19 pandemic continues to present a challenge for the province of Ontario with case numbers continuing to rise this week. As we said in our April 1 letter, we were happy that the Ontario Government recognized the importance of golf as a safe recreational outlet for physical and mental well-being and allowed us to be open during the current Emergency Brake Order. Now, more than ever though, it is
CRITICAL that we CONTINUE TO BE SAFE in 2021.
Recent news headlines have indicated that there is a movement within some circles of taking this public health order even further into a stay-at-home order,
and it is IMPERATIVE that all facilities are doing all that they can to show we can provide a safe environment for Ontario golfers.

Please use this as a reminder to follow the protocols from 2020 as well as any new ones in 2021. Here are some of the most important ones for you to reference and use to evaluate your current operations to ensure you are adhering to the following:
NEW Masks on Cart Rule – If you are allowing 2 riders from different households on a cart, they MUST wear a mask while in the cart. (click here for complete details and signage).
Physical Distancing – All staff and players must stay at least 6 feet apart. If not able to do this, a mask must be worn
Screening Protocols – Please ensure you have CLEAR AND CONSISTENT SCREENING PROTOCOLS in place.
Gatherings – There is a maximum outdoor gathering limit of 5 people. Please do not allow for pre or post-game gatherings at your facilities.
Food & Beverage Outlets – During the current Emergency Brake Order there is NO indoor or outdoor (patio) food service allowed. Facilities are allowed to proceed with Pick Up, Take Out and Delivery, and as such, that would indicate that your Halfway Hut can be open on the course for your golfers (with all seating removed) and beverage cart service would be allowed for golfers during their round
We implore all facilities to be extremely diligent in following all key protocols. We have been getting calls and emails about some facilities not adhering to these safety protocols, and golf facilities MUST demonstrate leadership in these areas if we want continue to be seen as a safe, outdoor activity.

If the province does move into a stay-at-home order of some sort, there is no guarantee that courses will remain open. But … to give us the best chance possible it is imperative that ALL FACILITIES adhere to the guidelines as they are laid out. Please continue to do your part. Thank you and stay safe!

Yours in golf.