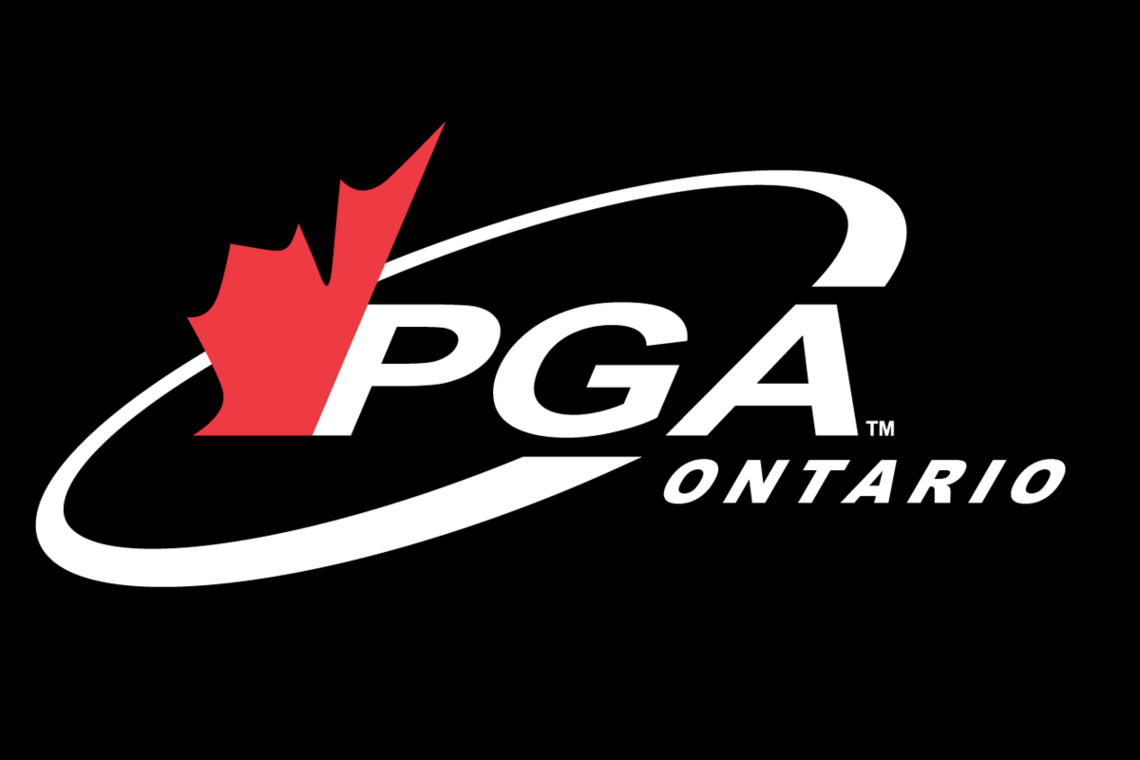 Are You Ready?
PGA of Ontario Members,
As your facilities prepare for opening dates, we'd like to make all members aware of the support available to you. Below are some great resources that have been discussed through various zoom meetings and Chapter calls since the government mandated shutdown.
We strongly recommend that each facility contacts their local by-law officer to build a relationship. It is important that you are asking questions of the officers that will be ensuring you are compliant of their interpretation of the by-laws, and all regulations the government puts in place. This will benefit you greatly and will mitigate any avoidable risks and concerns when your facility has the opportunity to open.
As always, if there are other resources you're aware of that could benefit fellow PGA members, please reply to this email so that we can include it in our next newsletter.
ClubLink - Shared by
PGA of Ontario Member
Instructional Videos

These instructional video will provide direction to your membership as to how to maneuver around the golf club once open
Sanitation & Disinfectants
Government of Canada has published a list of disinfectants that meet Health Canada's COVID-19 requirements (including suppliers)
Signage

Principal, Director of Sales

800-268-7934


Callaway Online Sales / E-commerce Resources
Callaway has made available a resource for their customers to download high quality images, product descriptions for all of their products.
Click "Register" under the login button

Complete the registration form

Click "Register". You should then have immediate access
The safest and easiest way to retrieve your golf ball from the hole while maintaining a traditional golf experience.